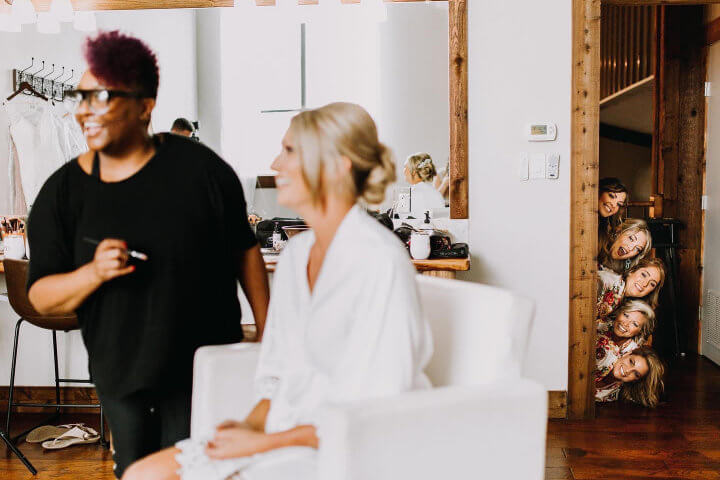 Brittany and Jeremy Bay are hands down one of the BEST photography and videography married duo in Texas! The Bay's own and operate, Bay Productions, in the DFW area and have won numerous awards for their incredible work, including a worldwide photography contest called, "Shoot & Share". Have a wedding coming up? Book Brittany & Jeremy Bay for your BIG day!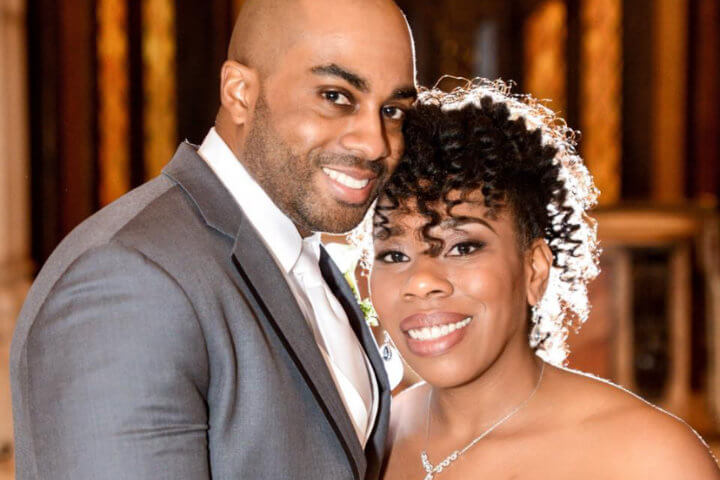 Kory Sebastian has a passion for photography that shows in every photo that he captures! Kory Sebastian has you covered for all your photography needs, including wedding, maternity and family photo shoots – You will not be disappointed! In addition to booking Kory for shoots, he also is gifted in the area of finances and teaches financial classes. If you would like to gain more knowledge about the stock market or financial literacy, make sure to schedule a consultation with Kory Sebastian.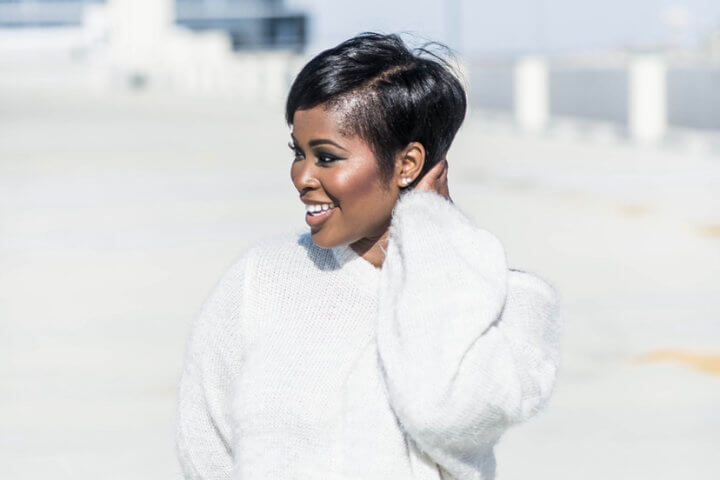 Tosha is one of the BEST lifestyle photographers in the DFW area! Tosha's images really invoke a sense of love, joy and happiness! Book, Captured by Tosha, for your birthday, maternity, or lifestyle photography needs today! You will not regret this decision! And, she has the CUTEST children!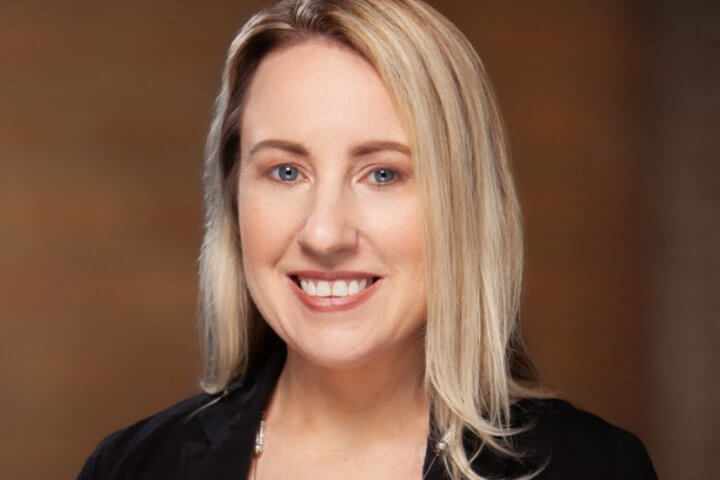 Randy Harris captures the most professional Executive headshots in the DFW area. Randy's photography is executed with precision and expertise, which obviously sets him apart from other local photographers. Book with Randy Harris today for all of your corporate headshots, events, and photography needs!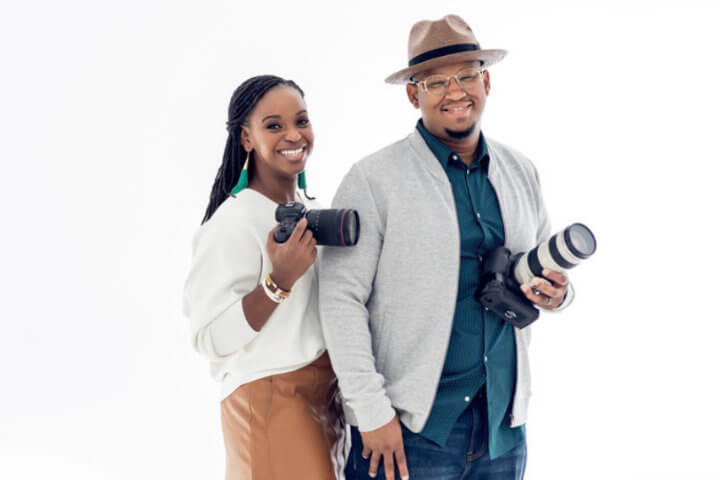 Willie and Kim Howard are a dynamic married duo that knows just how to capture magic in photography and videography for all lifestyle facets! I especially love their branding photography! If you are a business owner and want to showcase the true essence of your brand & business, book Willie and Kim today!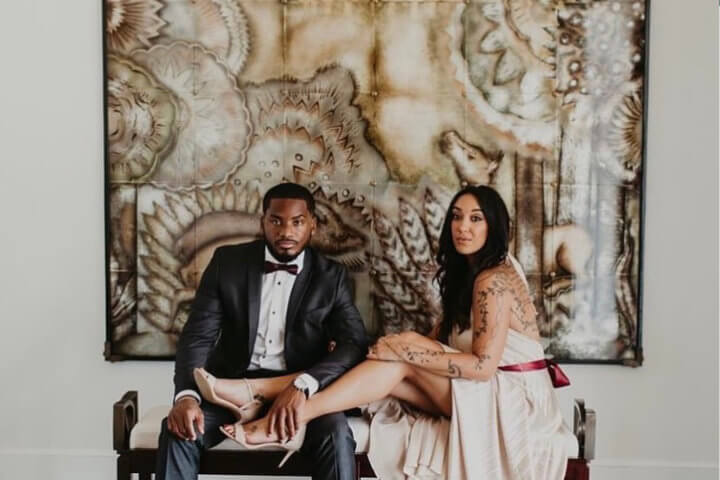 Meme Crawford is a global, talented, and multifaceted photographer that takes the BEST engagement photos I have ever seen! Meme has the ability to make a couple's love explode through a photo! I just love Meme's one of a kind vibe when she's in her photography element. Book Meme for all of your international and domestic engagement shoots!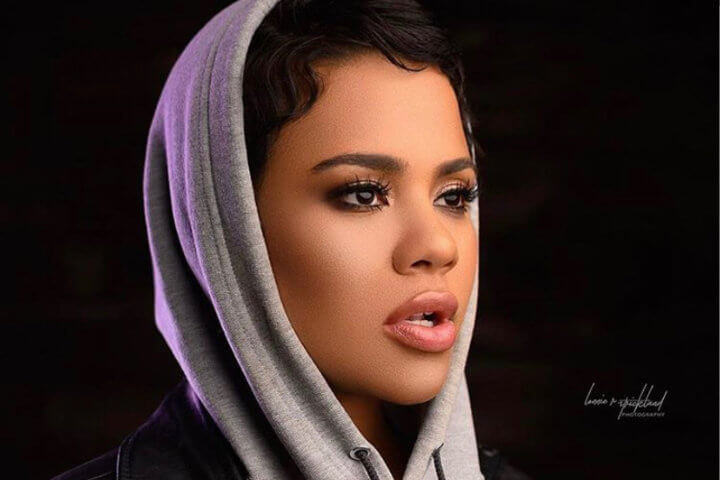 With almost a decade in the game, Lonnie Strickland is one of the best in DFW. His passion for photography, love for the arts, and unique ability to collaborate with creatives is truly a gift! Whether you're interested in professional headshots, promotional content for a new product launch, or a fun photo shoot; Book with Lonnie Strickland for excellence!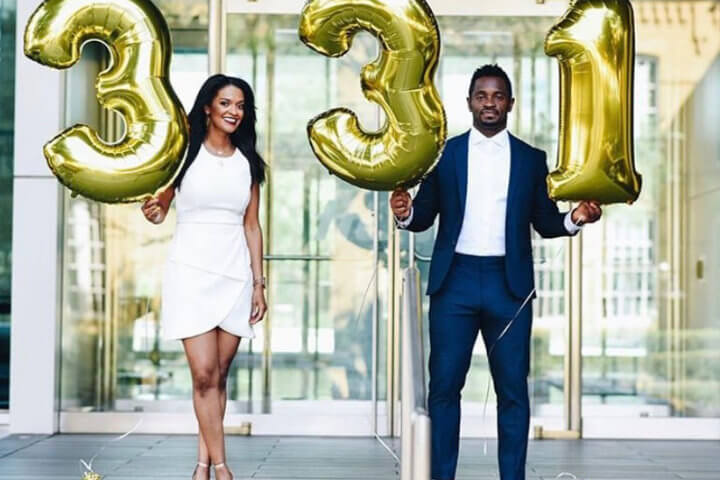 Have you ever met a person and they immediately make you feel like family? Well, that person is Shayla Jiles for me! She is such an amazing woman as well as photographer and that energy translates to all of her clients and their photos. Book Shayla Jiles for your next maternity photoshoot and beyond!